Vertical Smart Slide 1

Get Prom Fashion Tips From The Lying Game's Costume Designer + Win a Copy of The Prom Book!

TLG's costume designer Mimi Kauper shares her fashion advice in a new guide called The Prom Book! Plus, find out how to win a copy of the book!

Posted 46 days ago

Find The Perfect Pair of Jeans!

The Lying Game costume designer Mimi Kaupe shares her tip! and spills on what brands the cast love!

Posted 57 days ago

Alexandra Chando's Style Through The Years

Sutton Mercer's Best Quotes

Will The Lying Game Return For Season 3?
Watch Full Episodes of The Lying Game Show and Exclusive Videos
Full Episode -- The Lying Game Season 2, Episode 10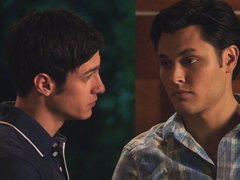 Full Episode -- The Lying Game Season 2, Episode 9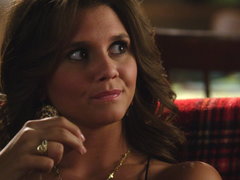 Full Episode -- The Lying Game, Season 6, Episode 8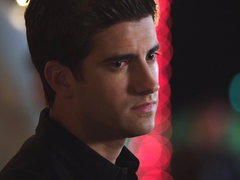 Full Episode -- The Lying Game Season 2, Episode 7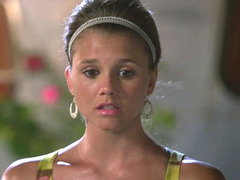 Full Episode -- The Lying Game, Season 2, Episode 6